The NEW LPT Dump is Here!
PULL TYPE: Bumper Pull
LENGTHS: 12′- 16′
GVWR: 14,900 – 24,000 lb
BED WIDTH: 81″ – 82″
HOIST: 3 Stage Telescopic Cylinder
AXLES: 2 – 7,000 lb Lippert Axles
(Upgrade to 3 – 7K, 2 – 8K, or 2 – 10K)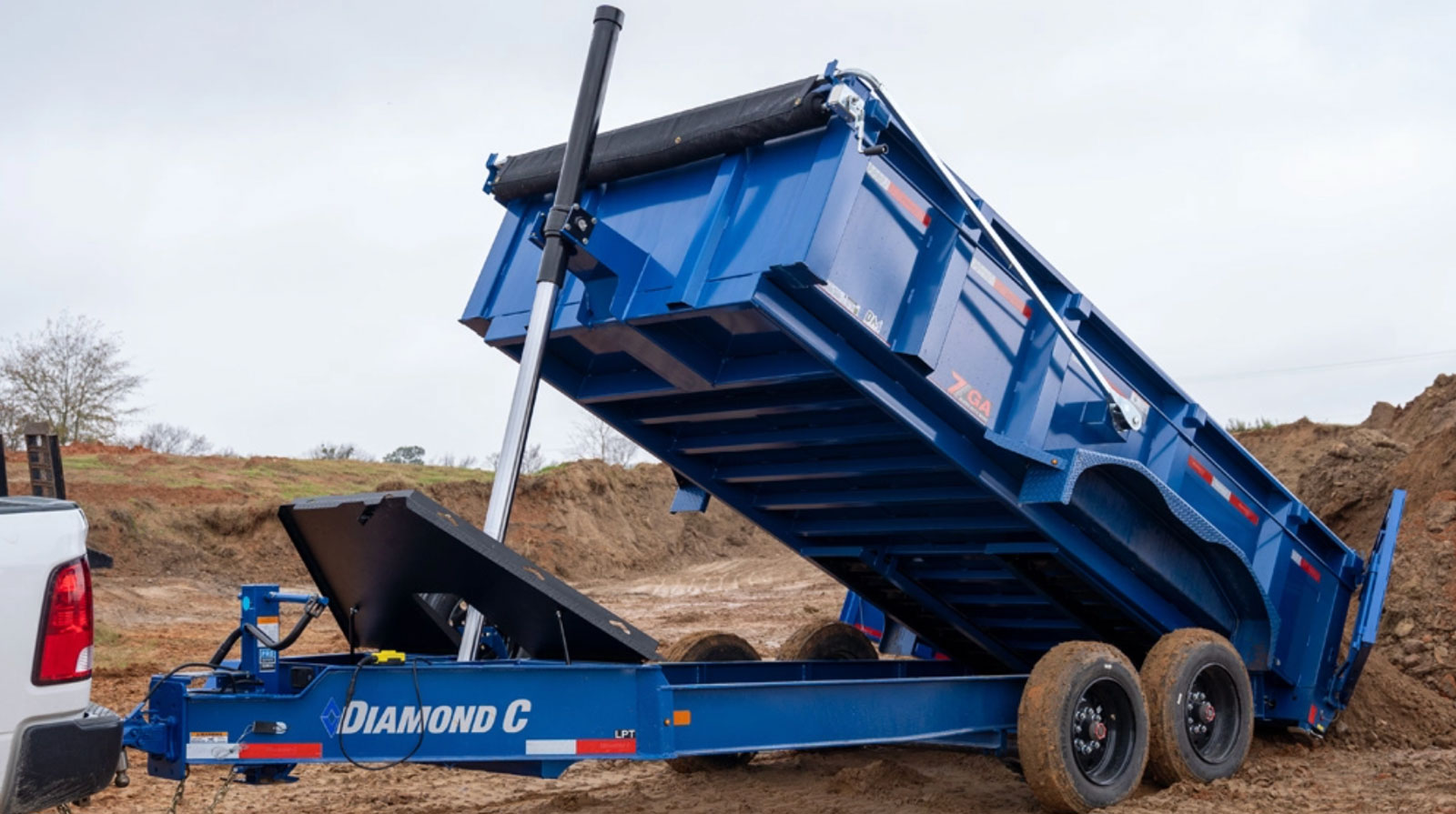 INCLUDED FEATURES FOR 2023!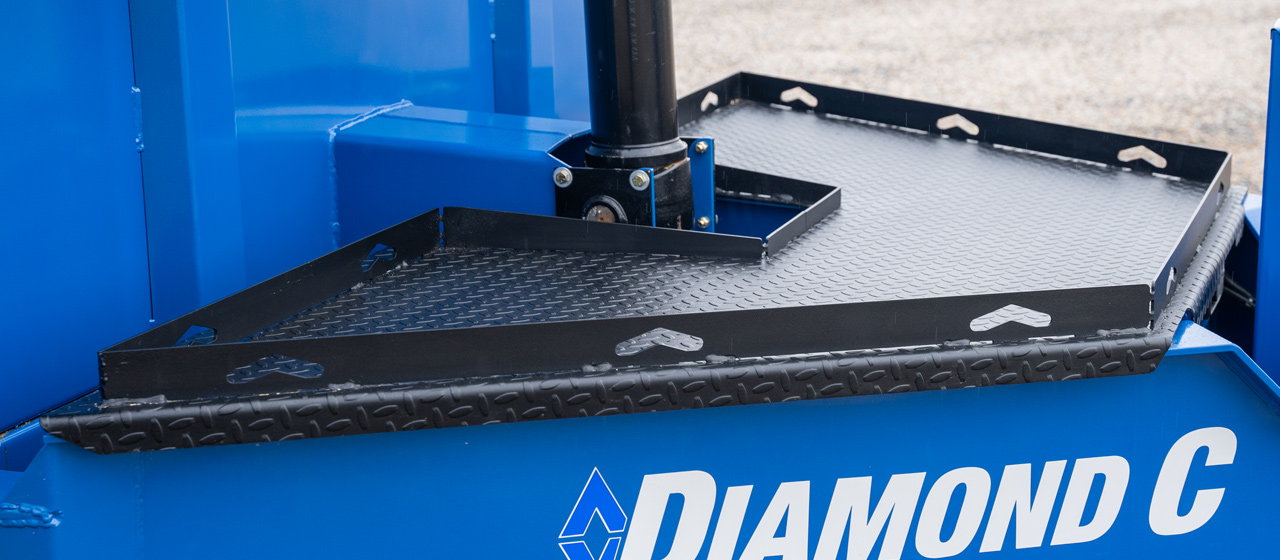 HD V-TONGUE LID
The 1/8″ thick Diamond Plate HD V-TONGUE LID now comes standard for all Diamond C model LPT bumper pulls, and as a bonus, the black-textured lid also doubles as extra deck space.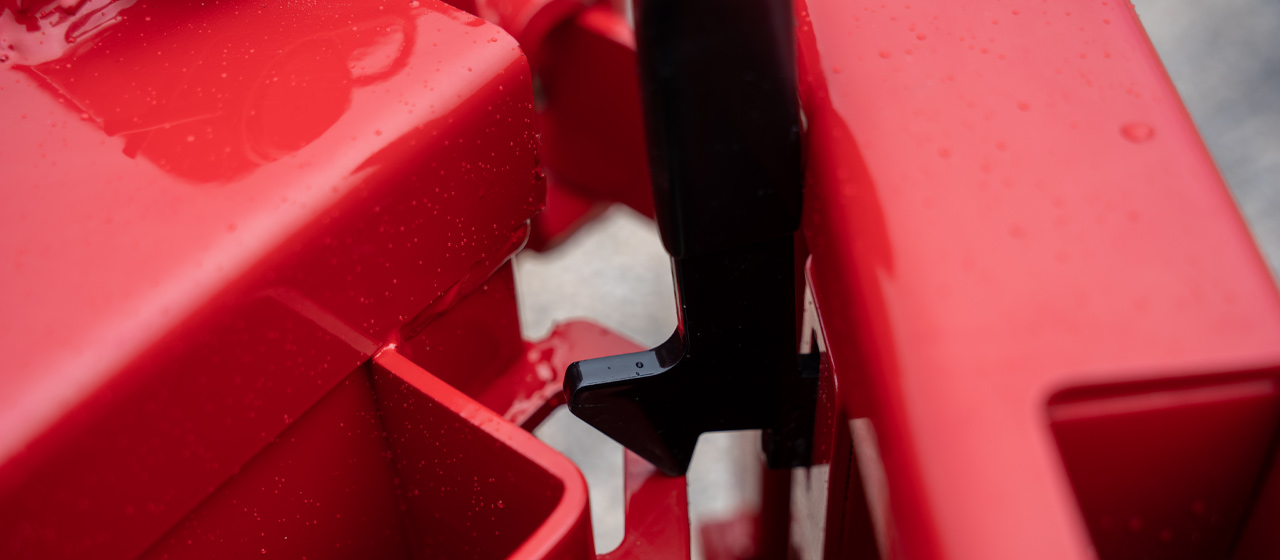 3-WAY GATE (WITH HOLD BACK SYSTEM)
Say goodbye to the extra chains with the new Hold Back System featured on the 3-Way Gate on LPT and LPT-GN models.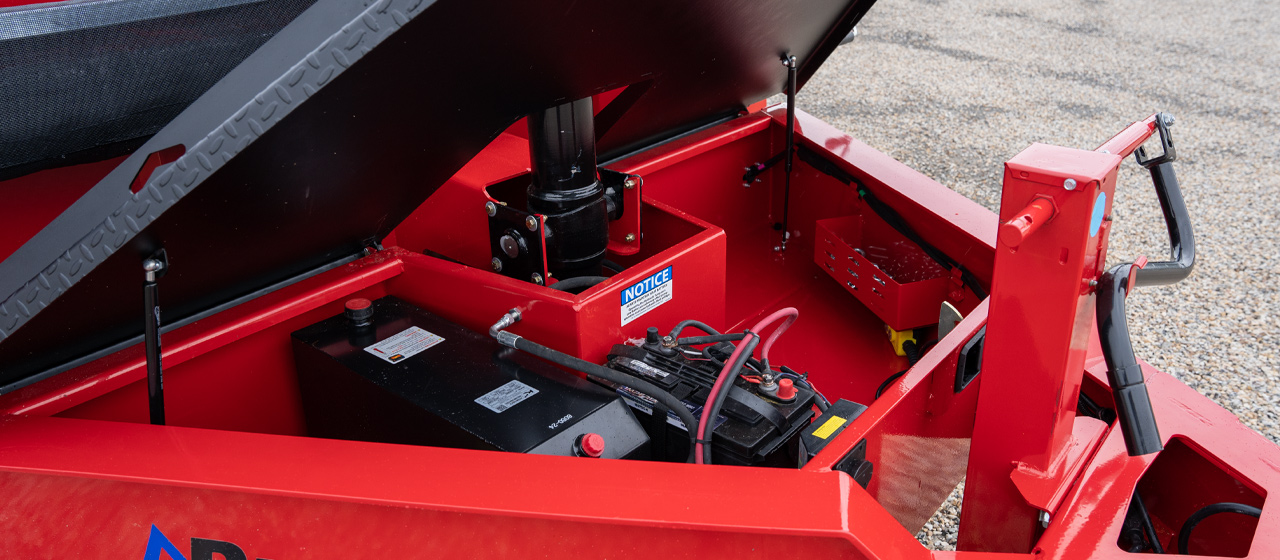 HIGH-FLOW KTI PUMP
Experience a 25% faster up and down dump cycle time with the new HIGH-FLOW KTI PUMP.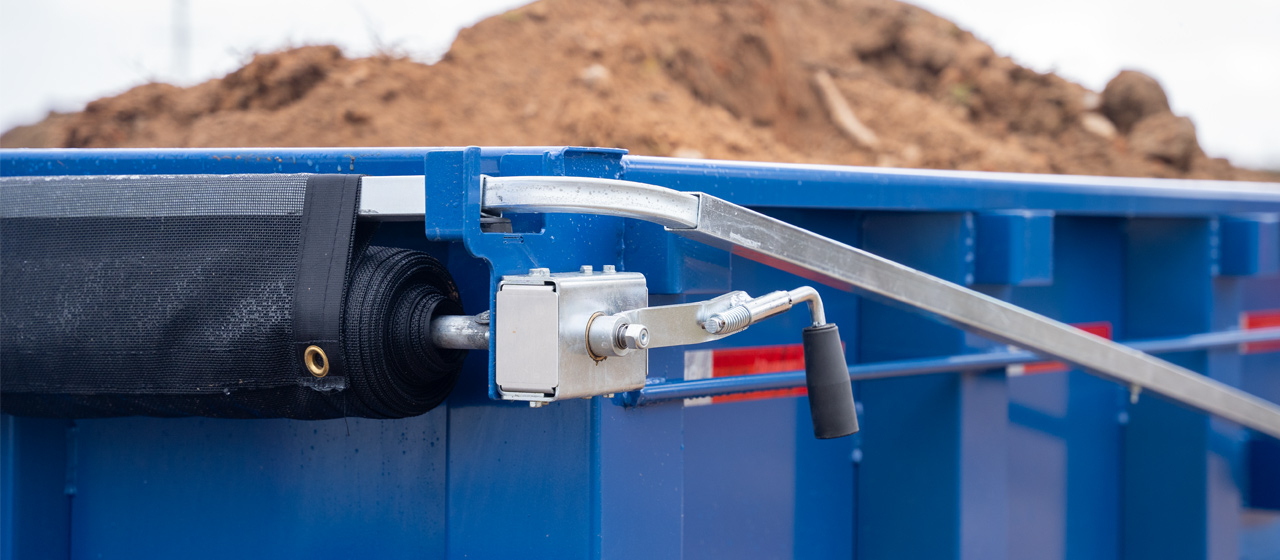 LONG-ARM, EASY-ROLL TARP SYSTEM
Applying the tarp just got a lot easier with the new Long-Arm, Easy-Roll Tarp System that comes standard on LPT & LPT-GN models.